THE 2022 PLANT FAIR IS NOW CLOSED.
KIRSTENBOSCH
PLANT
FAIR
Join Cape Town's biggest plant fair, the Kirstenbosch Plant Fair, and get all the plants you need to give your garden a freshening up – without leaving the comfort of your home.
The BotSoc Kirstenbosch Branch is hosting our second online Kirstenbosch Plant Fair. And this year our theme is to 'Rewild your garden'.
From your home, you can choose from more than 10 000 indigenous plants on sale, online. This vast selection is offered to you at excellent prices. And your involvement supports our BotSoc plant conservation projects.
The plant fair is hosted online for 1 week, from Saturday 28 May, ending on Sunday 5 June 2022.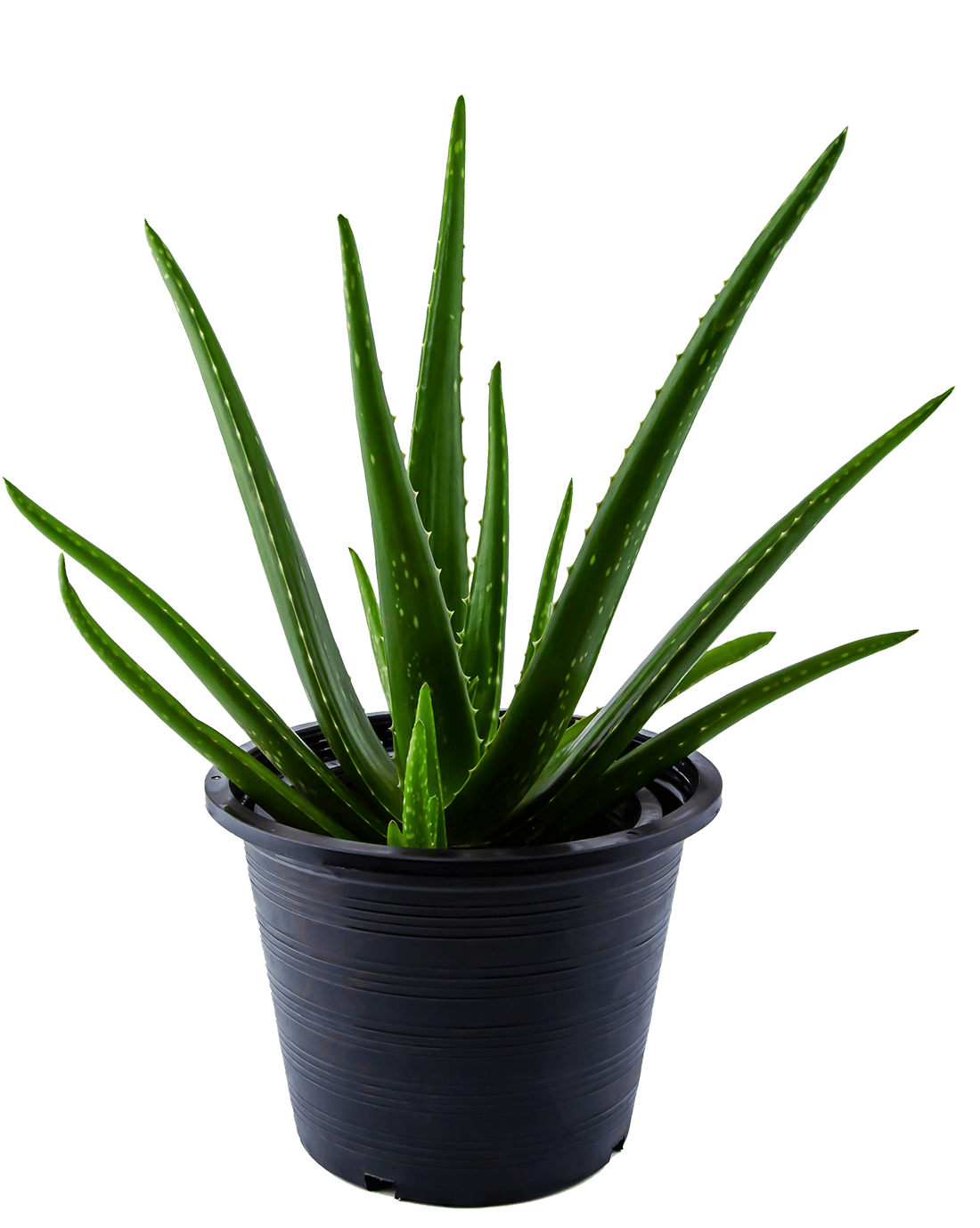 – GARDENING –
PLANT BOOKS
5 REASONS
why rewilding your garden is a good thing.
#1
"When you rewild your garden, you're creating a home for all kinds of life-giving critters. Insect populations around the world are falling. But your garden, balcony or flower box can become a mini-biodiversity hub."
#2
"Rewilding your garden need not be all or nothing. Perhaps just leave a corner of your space untouched for a while. Or create a little meadow of wildflowers in a sunny spot in your garden and watch it come alive."
#3
"It's not difficult to rewild – take a look to see what indigenous plant species occur in your area naturally. Those are the plants to consider for your garden that will create a wonderful wildlife corridor."
#4
"To create a safe space for birds and insects, take care when you use pesticides or other chemical substances in your garden. Try to do so only when necessary for problems that can't be solved via organic options."
#5
"It's the United Nations Decade of Ecosystem Restoration. So join this global movement, known as #GenerationRestoration, even in your own pocket of the world."
There's a rewilding movement taking place across the world. It includes a drive to garden more closely with nature. And it's a way to bring native plants and wildlife back into your natural space – whether it be a garden, or just to the flowers pots in your windowsill.
That's why our 2022 Kirstenbosch Plant Fair theme is 'rewilding your garden'. 
By planting native plants and trees in your space, you can help to join little corridors of life together, for pollinators and other critters to move through. And in so doing, you're supporting Mother Earth's natural processes.
Don't miss this chance to choose those indigenous plants that will create a garden, balcony or flower box that's quite simply humming with life.
This is your opportunity to create a space for nature to thrive, either in your garden, your balcony, or even your windowsill. And feel good as you contribute to a happier Mother Earth.

How the plant fair works:
BROWSE
Thousands of indigenous plants will be available on our online shop for you to browse and buy when the Plant Fair launches on Saturday 28 May.
SHOP
You'll have 7 days (until Sunday, 5 June 2022) to look around and fill your virtual basket.
SELECT PICK-UP SLOT
Select your preferred pick-up time slot (to collect your order from the Kirstenbosch BotSoc office at Stone Cottage). Please note: no deliveries.
PAY
Make a secure and safe payment at the online checkout.
COLLECT
Then collect your order in your requested time slot, between Sunday 12 June and Saturday 18 June from our office at Stone Cottage.
– SHOP ONLINE  –
#KNOW YOUR
POT SIZE
The size refers to the pot or bag, not the plant.
Our thanks to Alice Notten, Cherise Viljoen and Monique McQuillan for their beautiful plant photographs.
Donate
Find out more about our fundraising activities. Or donate to our conservation work.