Help today by donating to plant conservation
We're a branch of the Botanical Society of South Africa. It's our mandate to undertake and support conservation and restoration projects across Cape Town. And all funds raised by the Kirstenbosch Branch of the Botanical Society support these activities.
You can help – donate to the Kirstenbosch Branch, and help make Cape Town's natural spaces healthier and happier. 
#PEOPLEFORPLANTS
PLANT NEWS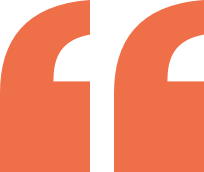 Donate
Find out more about our fundraising activities. Or donate to our conservation work.