– KIRSTENBOSCH BRANCH –
GET INVOLVED
There are a number of things you can do to get involved in our conservation activities. As a BotSoc Kirstenbosch Branch member you can:
#1
Join our invasive alien clearing 'hack's around Kirstenbosch National Botanical Garden. More here:
#2
Join the Custodians of Rare and Endangered Wildflowers (CREW) – a network of citizen scientists supported by BotSoc who collect data on plant species of conservation concern to develop plans to protect them. You can join these CREW outings, to help find, identify and collect information on these species.  
#3
Help us plan and implement our branch fundraising programmes to support our conservation work.
#4
Donate to the BotSoc Kirstenbosch Branch, to help us continue to run our conservation and environmental education programmes.  
#5
Participate in a BioBlitz. A BioBlitz is an event that focuses on finding and identifying as many species as possible in a specific area over a short period of time. At a BioBlitz, scientists, families, students, teachers and other community members work together to get a snapshot of an area's biodiversity. Watch our website and social media for details of upcoming Bioblitzes.
OTHer ways you can




get involved




in conservation
#PEOPLEFORPLANTS
PLANT NEWS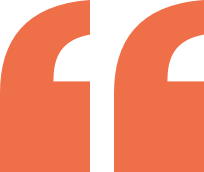 Donate
Find out more about our fundraising activities. Or donate to our conservation work.