Our volunteers get involved in activities in the Kirstenbosch National Botanical Garden, but also beyond.  
volunteers help to support our fundraising events, such as the Kirstenbosch Plant Fair, which requires a huge coordination effort. But there are loads of exciting activities that not only contribute to conservation, but also create great joy to those who join us.
GARDEN
– Volunteer opportunities in the garden
Volunteers can get involved by offering guided tours to visitors to the Kirstenbosch National Botanical Garden.
Our volunteers are also involved with the garden's propagation facilities, or potting threatened plants stolen from the wild.
OTHER
– Volunteer opportunities beyond the garden
There are also opportunities to get involved in activities outside of the garden, by joining our invasive alien plant hacks. We also provide environmental education support to inspire youngsters to understand the importance of protecting our natural world. You can also join CREW (the Custodians of Rare and Endangered Wildflowers) to help monitor threatened plants in the Cape Town area. Or simply contribute your photos to iNaturalist – to contribute to future conservation planning. 
– KIRSTENBOSCH BRANCH –
Become a member
of the Botanical Society of South Africa
#PEOPLEFORPLANTS
PLANT NEWS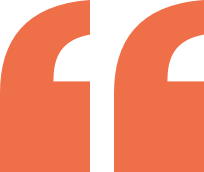 Donate
Find out more about our fundraising activities. Or donate to our conservation work.